29 Nov

Our Final Blockchain Centre Singapore Happy Hours for 2019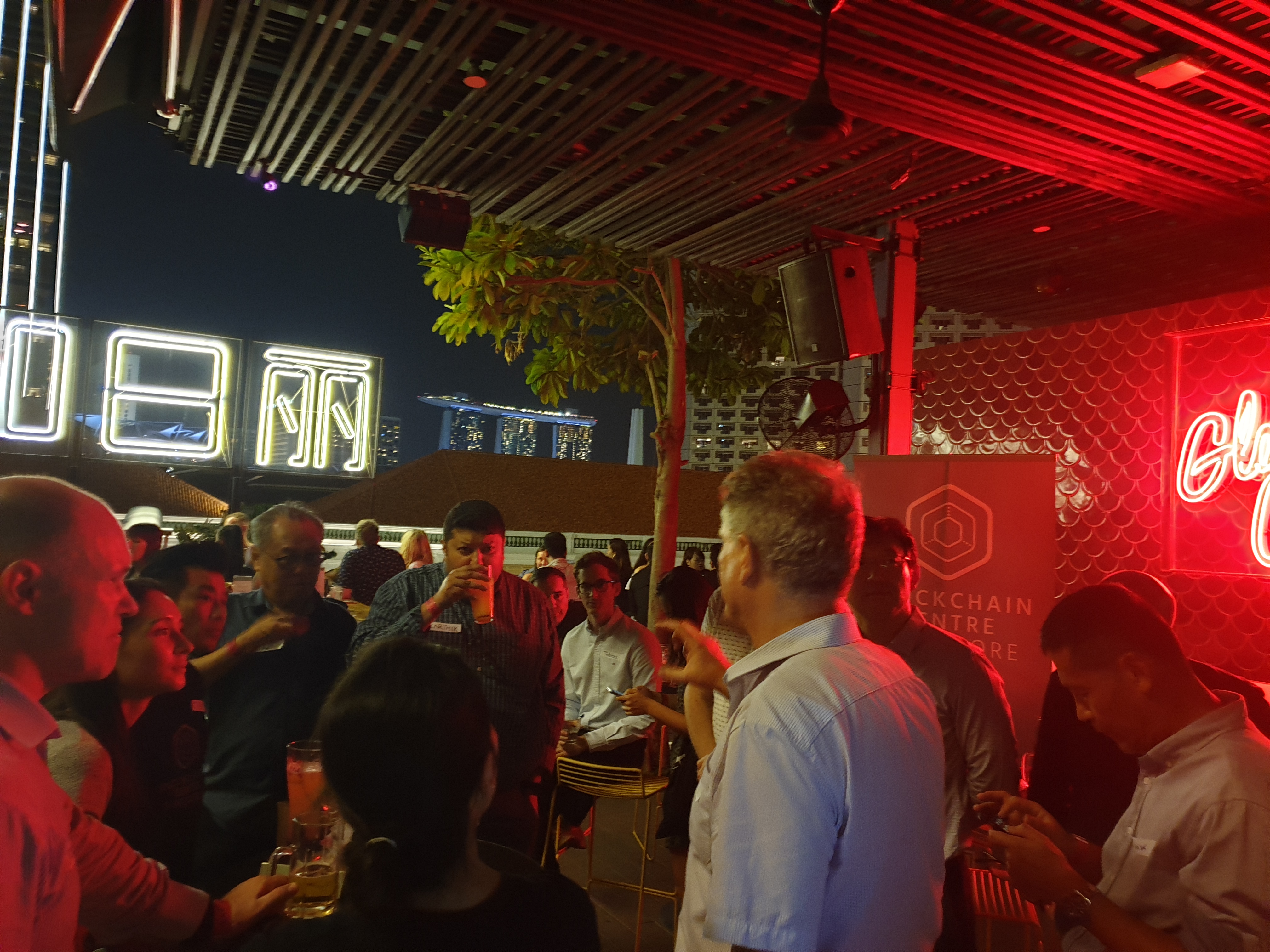 We'd love to bid farewell to 2019 with you!
Let's come together as a community before the year comes to a close.
At this BCS Happy Hours, we are featuring:
Drunk Rapid-Fire Pitch. 3-5 mins. No Presso.
(A shot on us if you're not drunk)
End the year with drinks, friends and meaningful conversation. What better way to close this blockchain year!
See you,
Blockchain Centre Singapore
In case you are curious about what our Happy Hours are like, you can check out past Happy Hours pictures on our Facebook and LinkedIn. 
Picture of Loof CR to: Venuerific